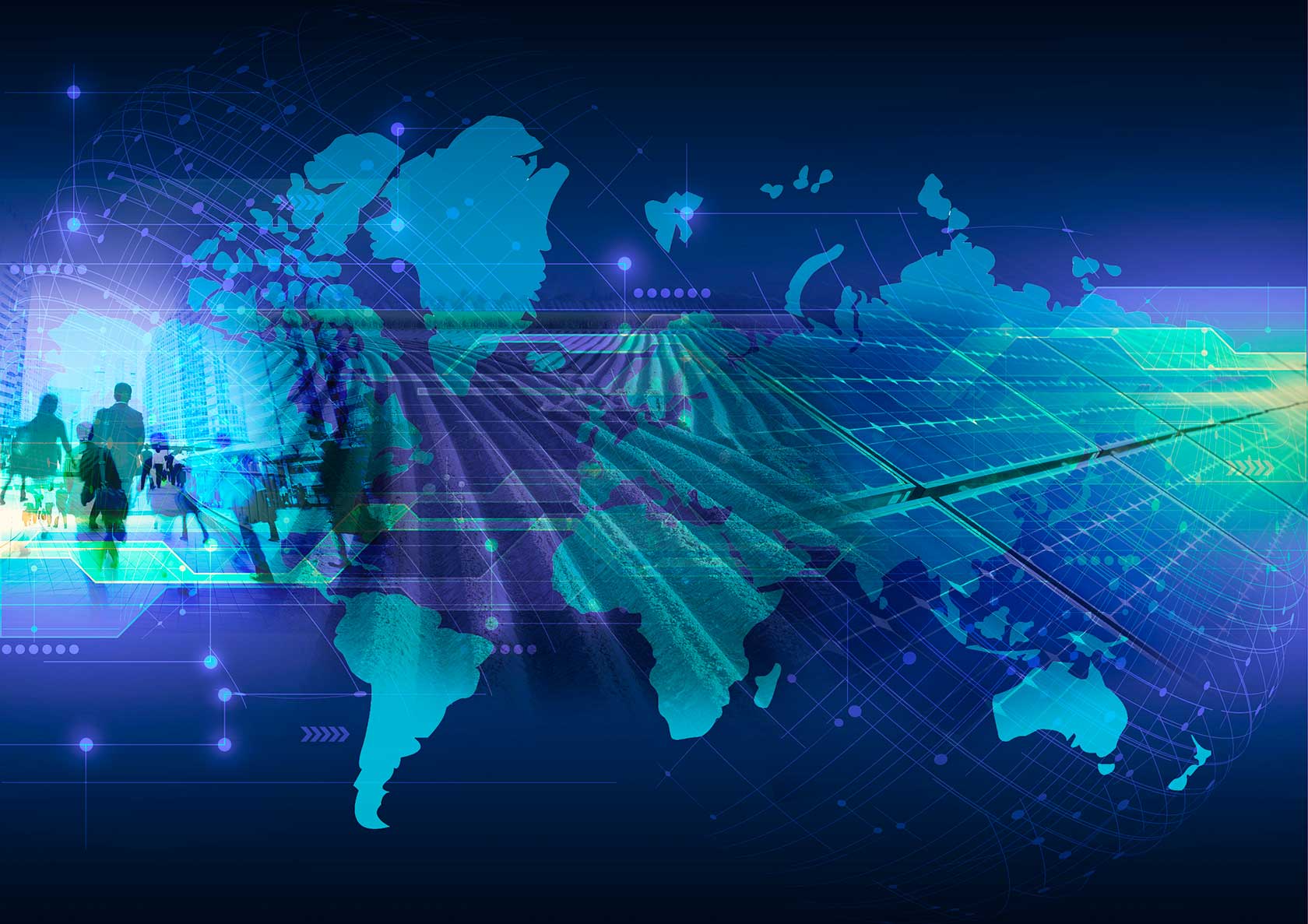 Integrated Research
Working at the intersection of global issues, IIASA research reveals how complex systems interact and how synergies and trade-offs can be leveraged to solve the pressing problems of our times.
The World in 2050
The ultimate aim of all IIASA research is to help humanity towards a safe, just, and sustainable future. In 2015 a new project, The World in 2050 (TWI2050), was launched to develop integrated pathways for achieving all 17 of the UN Sustainable Development Goals. TWI2050 is being developed as a collaboration between IIASA (Nebojsa Nakicenovic), the Stockholm Resilience Center (Johan Rockström) and the Earth Institute of Columbia University (Jeffrey Sachs) together with other international partners. The aim of the project is to map sustainable development pathways to understand how to achieve inclusive economic and social development within planetary boundaries identifying both benefits and costs of inaction.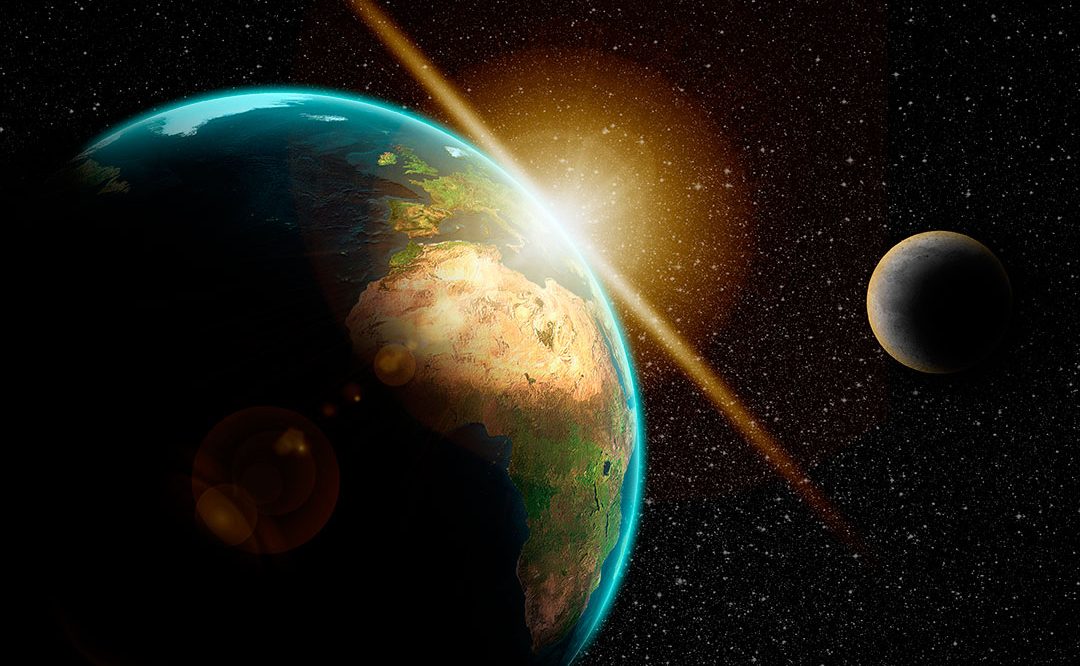 Linking climate & development
Action against climate change is clearly essential; however, care must be taken to ensure it does not erode progress toward other sustainability objectives.
Ensuring that climate action is integrated into sustainable development, and vice versa, is the primary aim of the project CD-LINKS (Linking Climate and Development Policies — Leveraging International Networks and Knowledge Sharing). The project — led by the IIASA Energy Program — aims to develop pathways, or storylines, which show how climate change mitigation could occur in conjunction with sustainable development objectives, and what synergies and trade-offs between the interlinked goals might arise.
The €5.5 million project, encompassing 18 international partners, is producing specific roadmaps for the majority of the G20 countries. The need to ratchet up countries' climate pledges — the Intended Nationally Determined Contributions — was a key part of the Paris agreement, and the CD-LINKS roadmaps will provide policymakers with concrete advice on measures needed to meet long-term objectives. The project will also identify countries which are already showcasing best practices — where policies are consistent with both climate and broader sustainable development goals — and those where current policy is creating barriers to sustainability.
Integrated solutions
In those regions that are hardest hit by increasing climate variability and change there is already mounting pressure on vital natural resources. The IS-WEL project — Integrated Solutions for Water, Energy, and Land —aims to highlight options and develop strategies for assuring an integrated, sustainable management of food, energy, water, and ecosystems.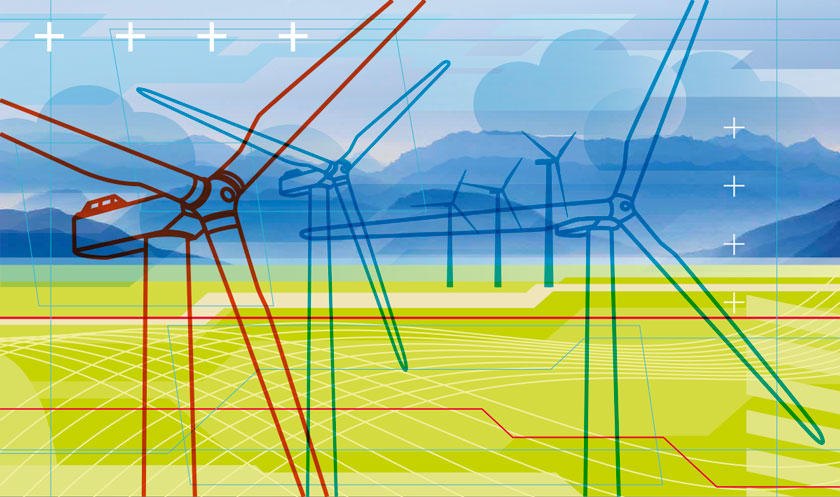 The project will be conducted by IIASA in collaboration with the Global Environmental Facility of the World Bank. IIASA research will be highly integrated across the Energy, Transitions to New Technologies, Water, and Ecosystems Services and Management Programs at the Institute. Under the project researchers will link traditionally separated resource management models of water, energy, and land use. This will allow rigorous analysis of potential synergies and trade-offs between management options.