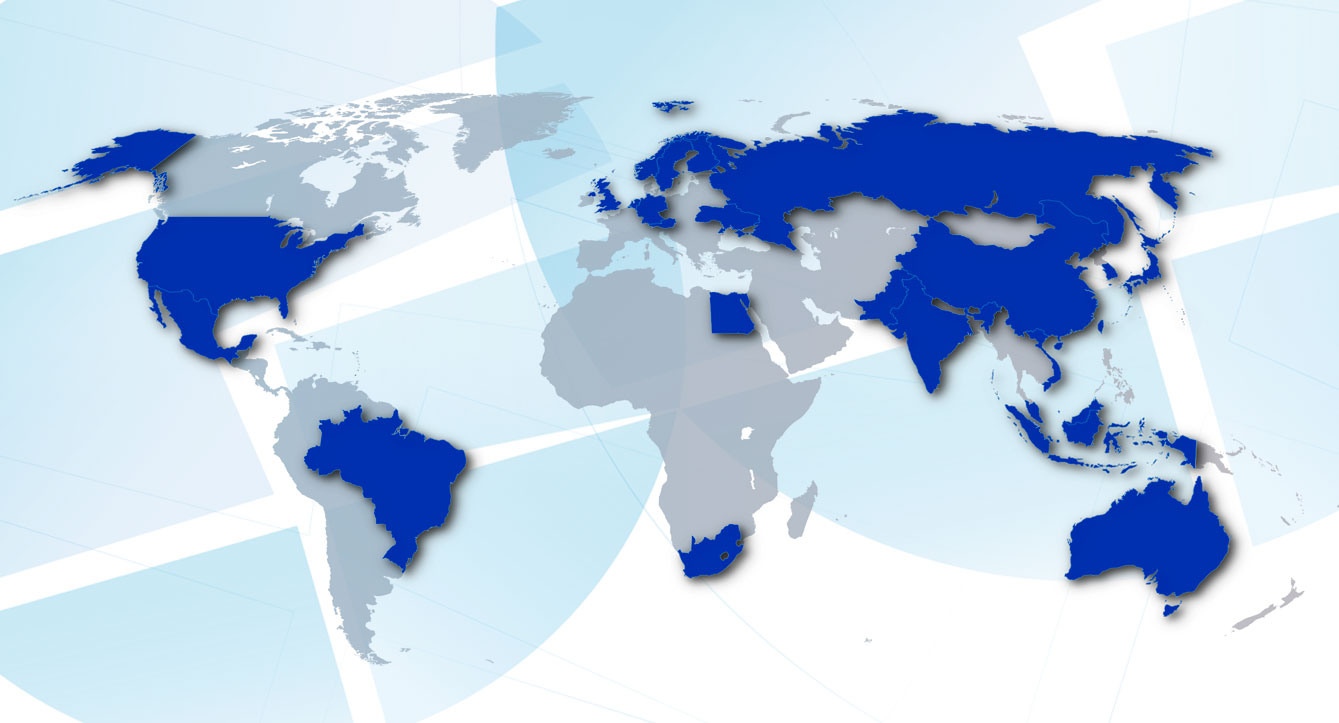 International Scope
Through its worldwide network of staff, collaborators, and alumni, IIASA research has helped shape policy at national, regional, and global scales.
Oil and shale gas production emits much higher levels of non-CO2 greenhouse gases than previously thought, new IIASA research demonstrated, highlighting that methane emissions are a particular problem.
Population characteristics are key factors influencing future climate change and people's ability to adapt, IIASA research has shown. Education, for instance, can lead to more environmentally friendly consumption as well as making people less vulnerable to natural disasters.
Air pollution is a major problem and IIASA is in partnership with initiatives set up by the World Health Organization, the World Bank, and the UN Environment Program to tackle this pressing issue.