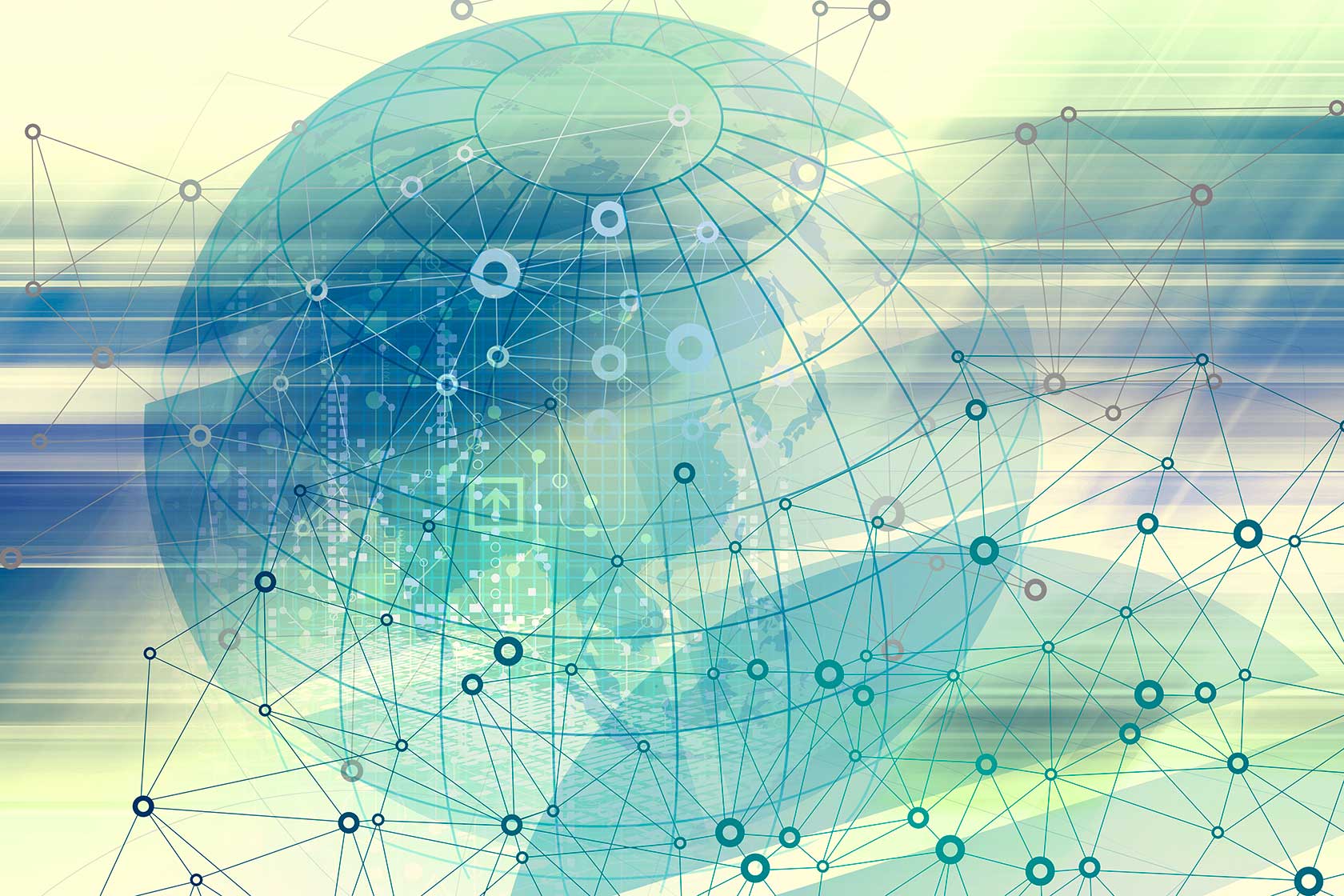 Network
In 2015, 333 researchers from 49 countries worked at IIASA, 1,815 collaborators visited IIASA, and around 25% of IIASA alumni were actively involved in the institute. Together, they made up a global research network of over 3,000 scholars.
IIASA network
Visitors In 2015 there were 1,815 visits to IIASA by associates and scholars for research and collaboration with the institute's research programs and attendance at IIASA organized events.
Research network IIASA has a worldwide network of 3,000 scholars from 65 countries, who assist in research through collection, processing, and evaluation of local and regional data relevant to the IIASA research agenda. The data gathered are integrated into IIASA scientific models.
Alpbach–Laxenburg Group Founded by IIASA and the European Forum Alpbach, the group continued its strategic partnership in 2015, bringing together some of the world's best minds from government, academia, business, civil society, and the arts, to undertake science‑based, policy‑centered deliberations on inequality.
Alumni Association IIASA has 3,875 alumni from 90 countries, 25% of whom are actively involved in the institute's scientific activities. The Alumni Association aims to connect former staff with IIASA colleagues, providing a channel to support the institute and its work.
Meetings and events In 2015 IIASA scientists hosted or coordinated 99 events worldwide — of which 59 were convened in Laxenburg. In November IIASA hosted Systems Analysis 2015, an international conference bringing together over 50 speakers and 300 researchers from around the world to discuss the current state and future directions of systems analysis.
The institute welcomes visits by eminent scholars from around the globe, and five became Distinguished Visiting Fellows in 2015: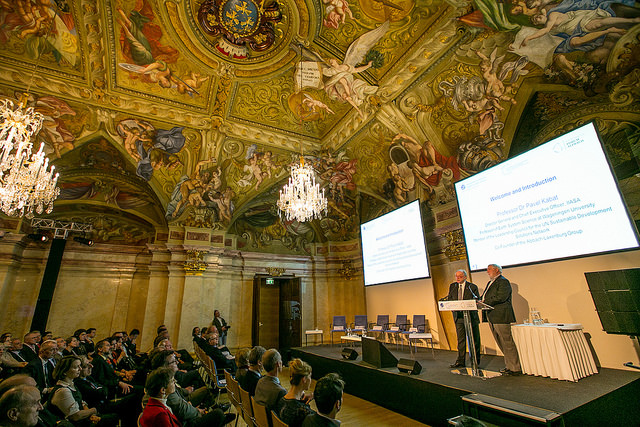 IIASA has 3,875 alumni from 90 countries, among them leaders in academia, government, and the private sector
IIASA scientists took part in 113 advisory boards and steering committees in 2015
IIASA was a partner in 160 externally funded projects in 2015 and has over 650 partner institutions in more than 75 countries
In 2015 IIASA published 249 journal articles collaborating with over 1014 coauthors from 462 institutions in 50 countries (Source: Web of Science)