Risk, Policy & Vulnerability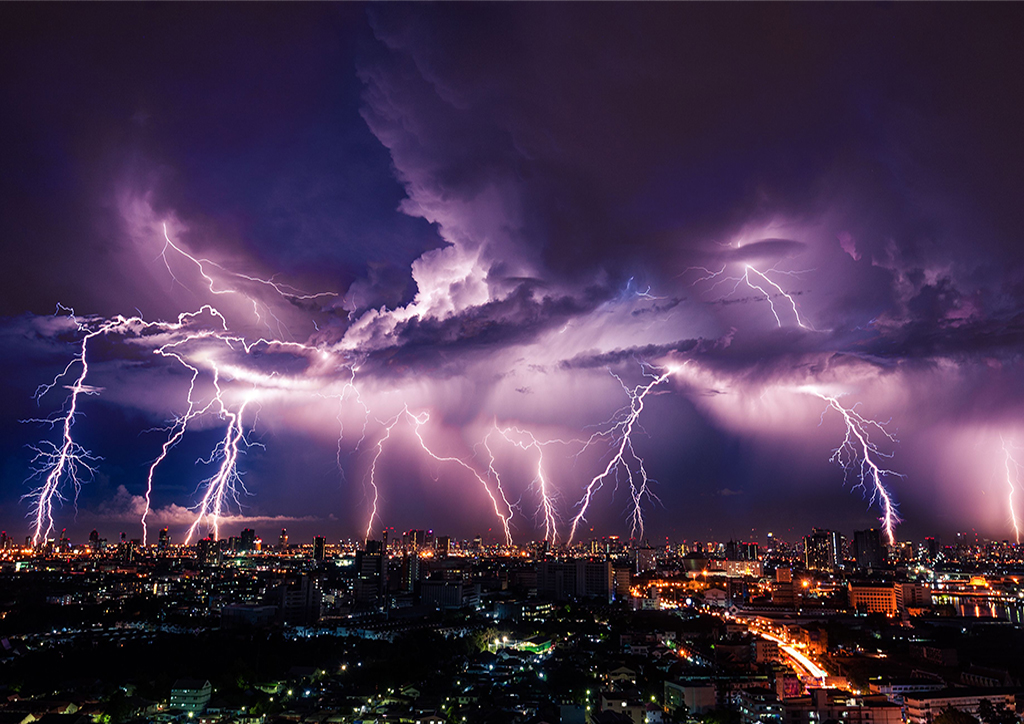 The aim of the Risk, Policy & Vulnerability (RPV) Program is to contribute to transforming the way societies manage risks to interconnected economic, ecological, and social systems, while confronting the global trends that are amplifying these risks
RPV's focus is on developing strong analytical foundations for improved management of and resilience to natural disasters, climate change, and technological, economic, and ecological transitions. RPV's outcomes transcend analysis to affect policy change, specifically in the design and implementation of deliberative and participatory stakeholder processes, which enable meaningful and fair policies that account for heterogeneous and often contested views. In 2015 RPV concentrated on two risk issues framed by global climate and socioeconomic change:
the effective and equitable management of catastrophic risks associated with (mainly) climate-related hazards, and
the perceived risks of renewable energy paths, with a focus on energy generation and transmission capacities.